A little longer I am afraid…
The PM announced an easing of restrictions to enable public houses to reopen, however in order to ensure that we do so safely, adopting the new guidance that followed this news, Antic shall be doing so gradually and in phases. This will enable us to bed in the new processes so that we may keep our staff and patrons safe, whilst providing the essence of the great public house in it's very necessary new guise. It won't take us very long, and we fully expect to move quite quickly through the gears so that others will quickly follow, but I'm afraid that we at The Tooting Tram and Social will not be in the first tranche.
I'm sure that this is as disappointing to you as it is to us, but I trust that you will understand the need for our natural optimism to have a goodly dose of caution during these strangest of days….
Do please keep an eye on our social media channels where we will update our plans to reopen your Tooting Tram and Social, and in the meantime find out HERE where you can enjoy a refreshing elixir within our collective. We shall be back as soon as we possibly can and are very much looking forward to seeing you. It's been a real shit without you.
The Tooting Tram and Social team.x
Antic public houses now pouring
Opening Hours
| | | |
| --- | --- | --- |
| Monday | Closed | |
| Tuesday | Closed | |
| Wednesday | Closed | |
| Thursday | Closed | |
| Friday | Closed | |
| Saturday | Closed | |
| Sunday | Closed | |
Tooting Tram and Social
A pub, club, bar & music venue set in a converted Victorian tram shed with a cavernous main hall adorned with chandeliers and comfy leather sofas in hidden corners and over mezzanine levels.
One of Shortlist's "Top 10 coolest music venues in the UK!"
PLEASE NOTE –
WE USE AN ID SCANNER ON FRIDAYS & SATURDAYS.
SO PLEASE MAKE SURE YOU ARRIVE WITH VALID PHOTOGRAPHIC ID OTHERWISE YOU WILL BE REFUSED ENTRY REGARDLESS OF AGE.
TRACKSUITS, HATS OR FLIP FLOPS COULD ALSO RESULT IN REFUSED ENTRY.
Upcoming events at Tooting Tram
Contact the Venue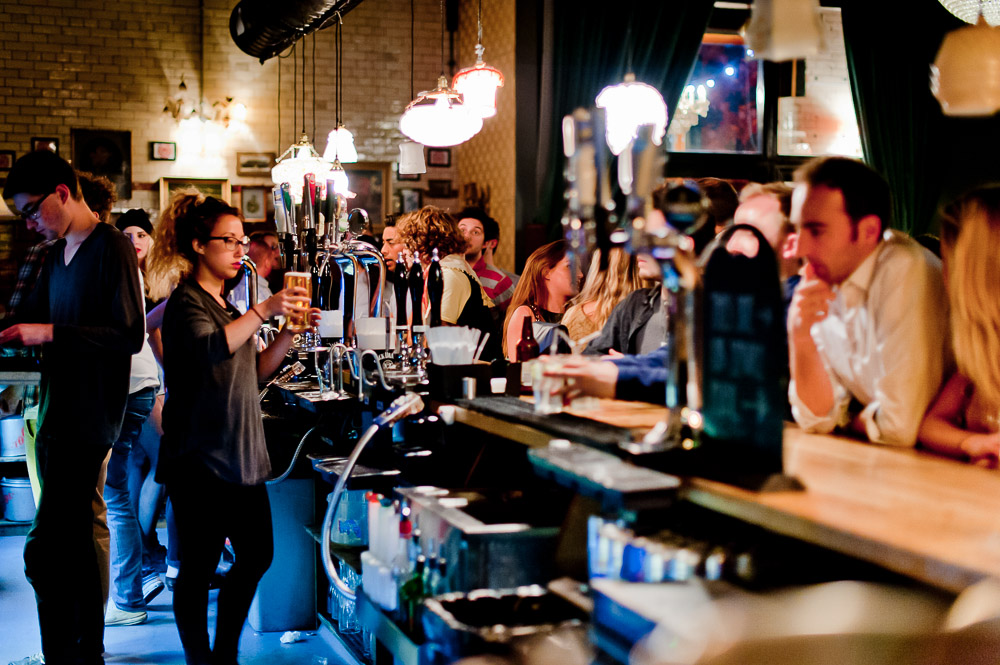 Please use this form to directly contact the pub for everything from events to employment.
DJ's / Bands / Artists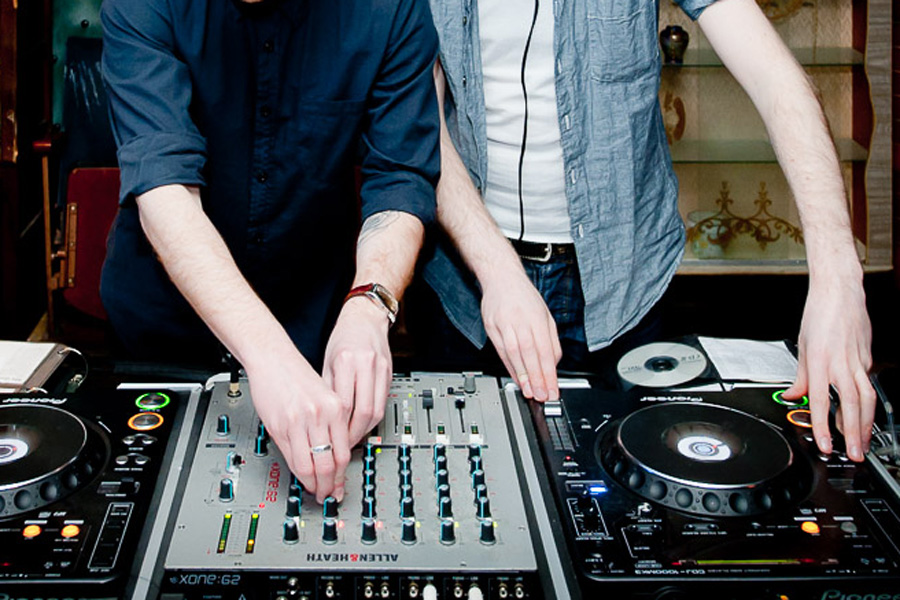 If you are a DJ / Band / Artist and would like to perform at Tooting Tram & Social Please fill out this form and send any links to examples of your work for consideration.

Bosses' Ear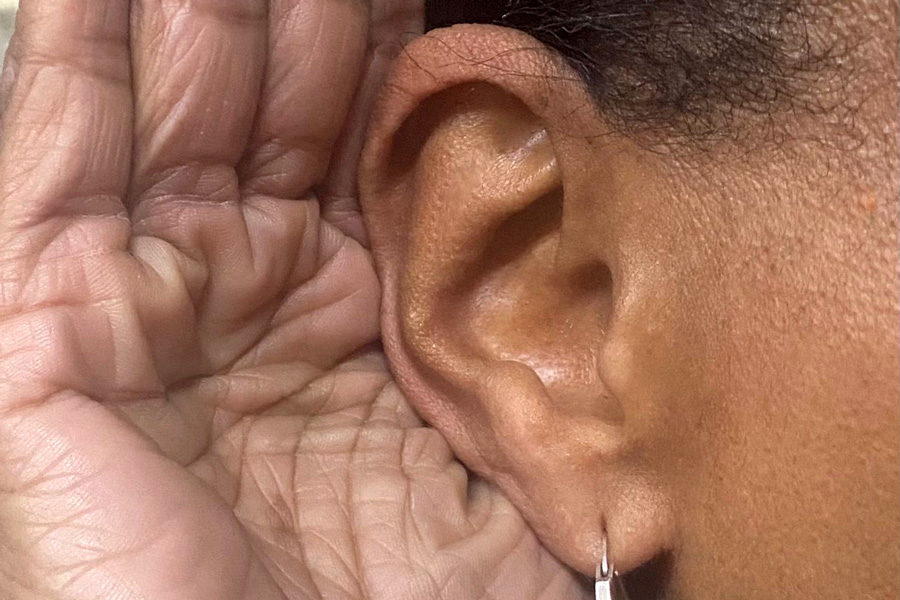 If you have any comments or ideas that you would like to go directly to the Company Bosses, then please fill out the form. All correspondence will be treated with the strictest confidentiality.
*Please note that this form is only for directly contacting the company bosses and will not be seen by anyone at Tooting Tram