Oh dear, not what we had hoped.
We have been working hard behind the scenes to get Tooting Tram and Social ready to reopen this month, however I'm afraid that the Government announcement that all pubs must operate table service only and will close by 10pm, restrictions that might be in place for perhaps the next 6 months, means that this is not quite the right time for us to do so.
Whilst this is extremely frustrating for all concerned, and we very much hope that the restrictions may be lifted sooner, we shall unfortunately remain closed here until further notice.
Please keep an eye on our social media channels for future updates, or you can head to @AnticPubs on Twitter or Instagram for updates on all things Antic.
I am really sorry that we are not able to reopen Tooting Tram and Social and I hope that in the meantime we might see you at The Antelope or Graveney & Meadow which are our closest open pubs.
Keep well and keep safe,
The Tooting Tram and Social team.x
Tooting Tram and Social
A pub, club, bar & music venue set in a converted Victorian tram shed with a cavernous main hall adorned with chandeliers and comfy leather sofas in hidden corners and over mezzanine levels.
One of Shortlist's "Top 10 coolest music venues in the UK!"
PLEASE NOTE –
WE USE AN ID SCANNER ON FRIDAYS & SATURDAYS.
SO PLEASE MAKE SURE YOU ARRIVE WITH VALID PHOTOGRAPHIC ID OTHERWISE YOU WILL BE REFUSED ENTRY REGARDLESS OF AGE.
TRACKSUITS, HATS OR FLIP FLOPS COULD ALSO RESULT IN REFUSED ENTRY.
Contact the Venue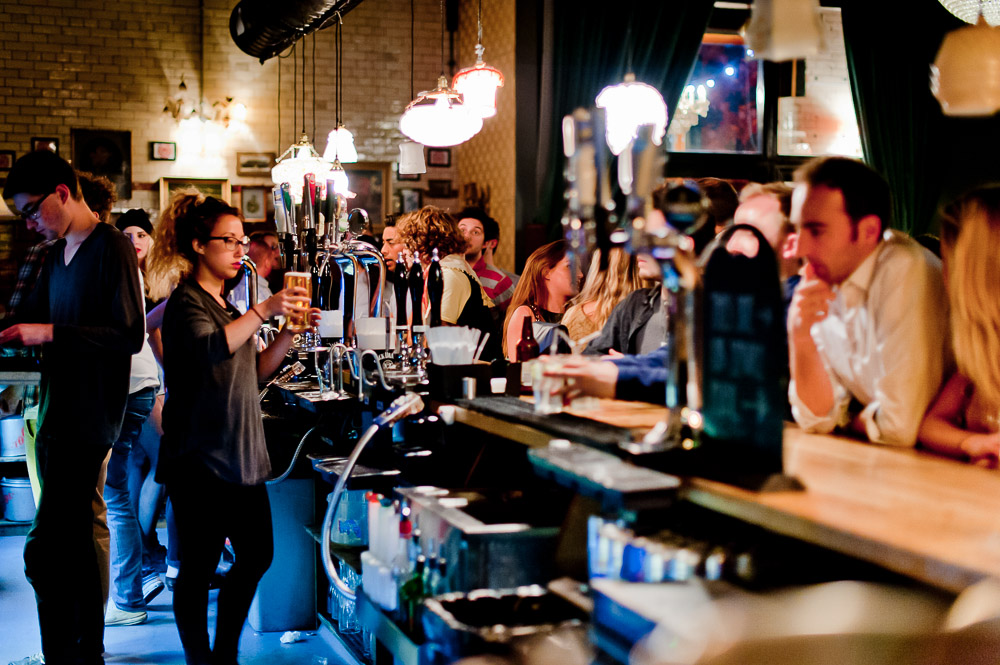 Please use this form to directly contact the pub for everything from events to employment.
Bosses' Ear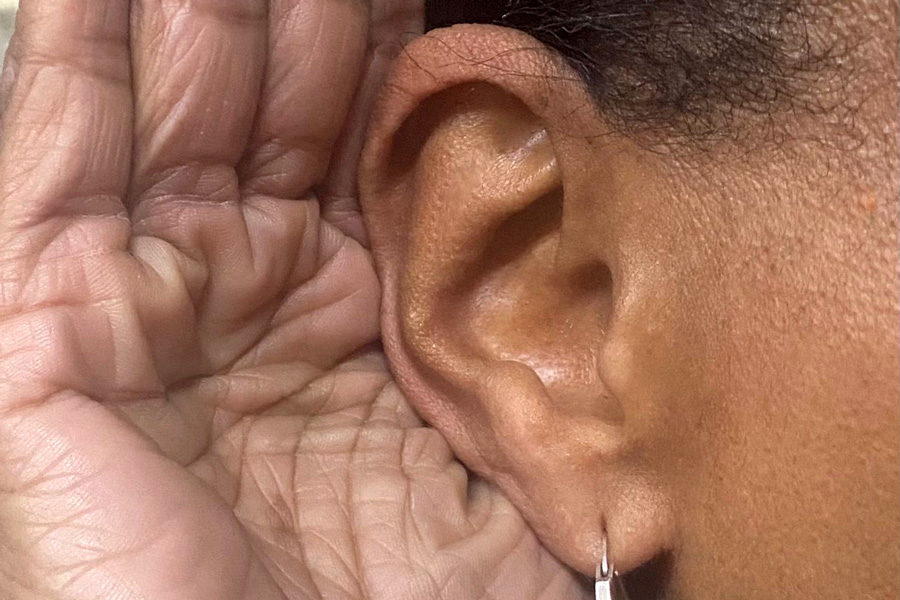 If you have any comments or ideas that you would like to go directly to the Company Bosses, then please fill out the form. All correspondence will be treated with the strictest confidentiality.
*Please note that this form is only for directly contacting the company bosses and will not be seen by anyone at Tooting Tram